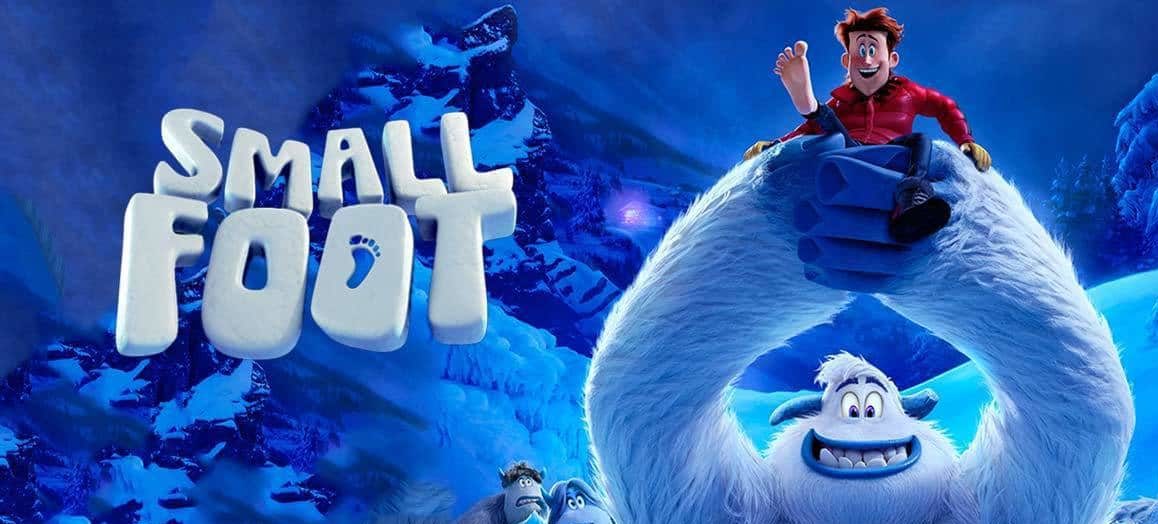 Have you ever seen a yeti? If so, please join the Advance Orthodontic team to confirm!!!
We will be watching Small Foot at Forum 8 (1209 Forum Katy Parkway) on September 29th at 9 AM, and we would love for you to join us! 
Your tickets for FREE ADMISSION to Small Foot are available at our front desk! Not only will we be viewing this fun movie and enjoying free popcorn and soda, but we will be giving away 8 different amazing baskets:
Fall Goodies Basket
Get Yeti Basket
Game Night Basket
Pizza Party Basket
S'mores Making Basket
Minky Couture Basket
Cookie Tray from Kiss Me Cookies
Oral B Power Tooth Brush Set
Make sure to come by our office for your free tickets! We can't wait to see you there!