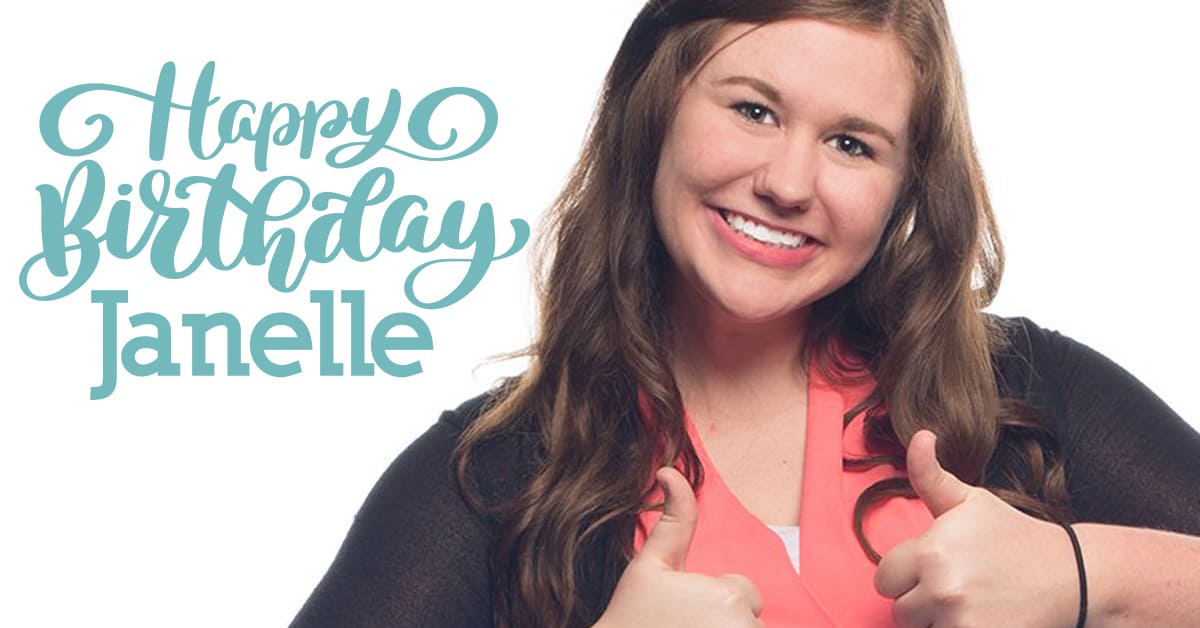 Today is Janelle's birthday, which makes us very happy because she deserves a party and because we don't know what we would do without her!
As one of our Orthodontic Assistants, Janelle makes working here a blast! She adores her patients, and you can tell she has so much fun with them. As a child, Janelle wanted to be a singing veterinarian! She wanted to sing to animals while she healed them, and we think that's the sweetest thing we've ever heard. She loves her fur babies that's for sure! Even though she may feel like she's missed her calling, and we may not always want her to sing to her patients, we're so glad she chose this profession instead!
Janelle has an amazing, secret talent as an ice skater. She's obsessed with Will Farrell, and she thinks fish are the most boring pets. Seriously, do we need to say more? Janelle is a beloved friend in this office, and we're so grateful to celebrate her today.
Have the best birthday, Janelle!