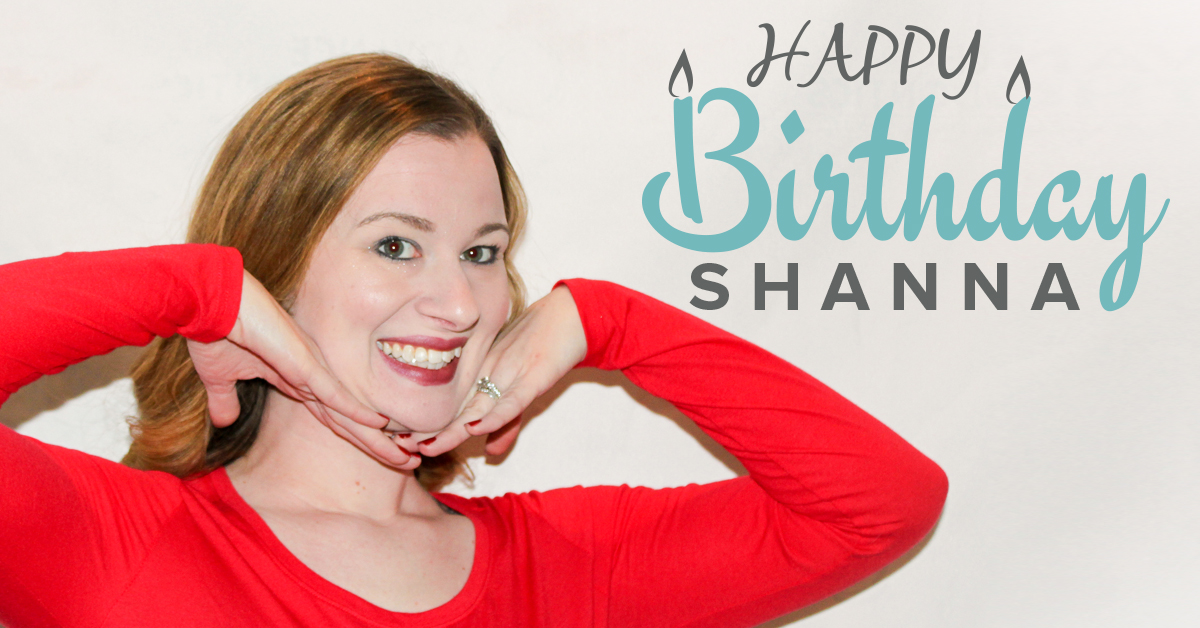 Today is Shanna's birthday, and we are so excited for you to get to know her! Though she's the newest member of our team, we have enjoyed having Shanna in the office, and we love that we get to introduce her to you today.
Shanna is our Records and Orthodontic Assistant and already plays such a key role here at Advance. Her secret, special ability to touch her tongue to her nose hasn't yet come in handy, but the way she already knows her way around the office has. So far, we haven't come up with a new nickname for her, but at home, she's affectionately called "Mom" and "Mommmm!" and "MOMMMMMM!"
Shanna loves the classic movie Stand by Me, and her favorite binge is Grey's Anatomy. So far as music goes, she loves Mariah Carey and Conway Twitty! Shanna's mom is her greatest inspiration, who she calls the most strong, kind, and caring person she's ever known.
We all agree that Shanna must take after mom, and we're so glad to get to celebrate her today. Happy Birthday to Shanna! Here's to many more to come!