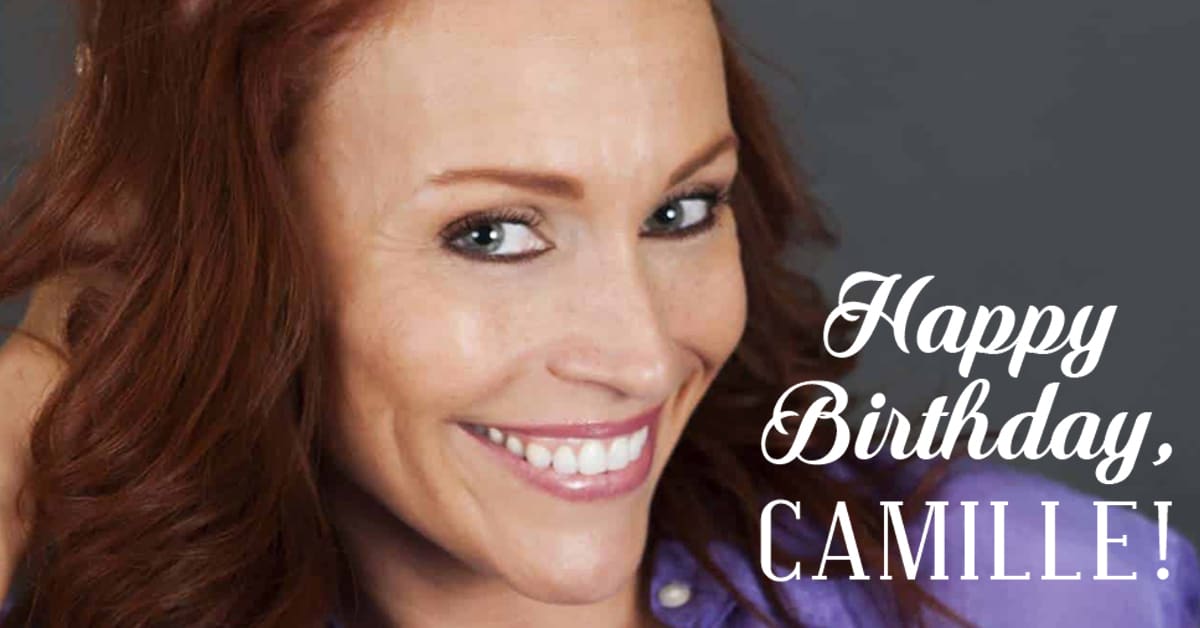 Girl, you know it's true! Ooh, ooh, ooh we don't love Milli Vanilli as much as Camille does, but we sure do love Camille, and today is her BIRTHDAY!
We're so glad this is her special day because as one of our assistants and as a lab tech, Camille is a huge part of what makes this office tick.  Beyond that, Camille is an amazing friend. You'll never catch her going below the speed limit, not on any literal or metaphorical road because she's a woman of efficiency. Our patients love her, and she adores them back.
Today we're hoping that somehow Camille gets her hands on a karaoke machine so that she can sing her favorites. We hope she laughs harder than ever and has her very best birthday yet.
Happiest Birthday to you, Camille!!