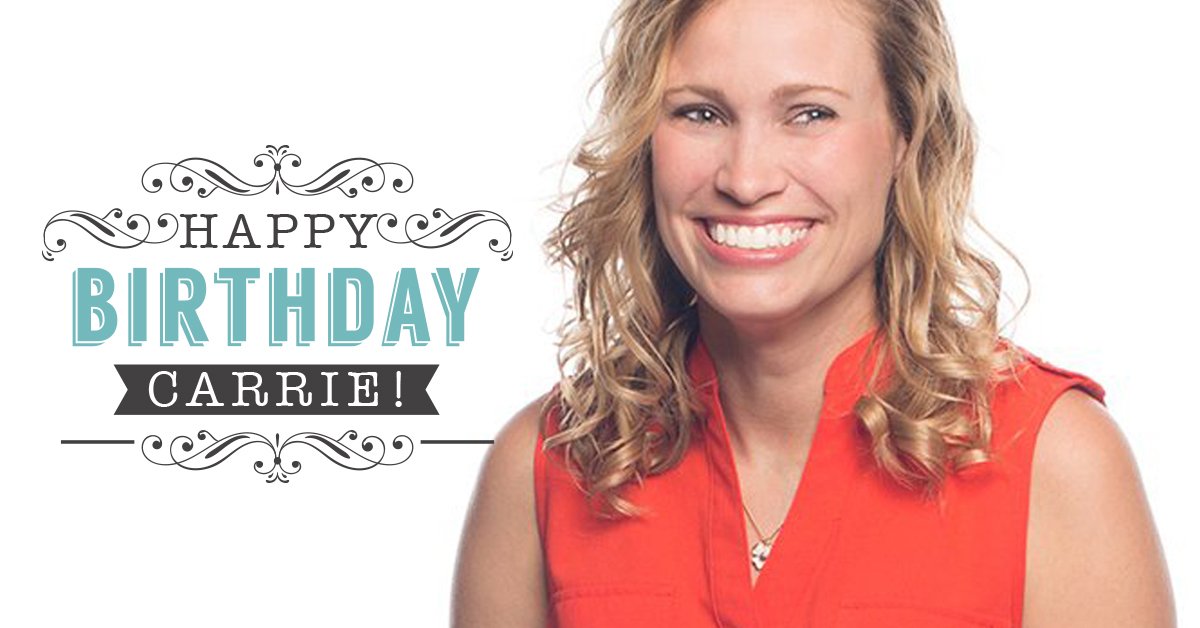 Today is Carrie's Birthday, which means it's an awesome day!
Carrie is one of our Orthodontic Assistants, but she's not just any Orthodontic Assistant. Carrie is an individualist all the way, dances to the beat of her own drum, and we always love the beat! Today we celebrate Carrie and want you to know a little bit more about her.
Not only does she have 4 kids, but she also has 2 dogs, a cat, and a turtle! Obviously, she loves all the pets, and she also loves all things Italy, especially the food and architecture.
Though you won't find her spending much time in the kitchen herself, Carrie is an absolute Renaissance Woman, and she identifies as a sort of Jack-of-all-trades. Basically, imagine a female MacGyver who loves country music, Halloween, and a little classic Zach Morris from Saved by the Bell.
Most of all, the best thing Carrie loves about working in our office is getting to know her patients. She makes Advance Orthodontics a great place to be, and we're hoping this is one of her best birthdays yet!
Happy Birthday, Carrie!