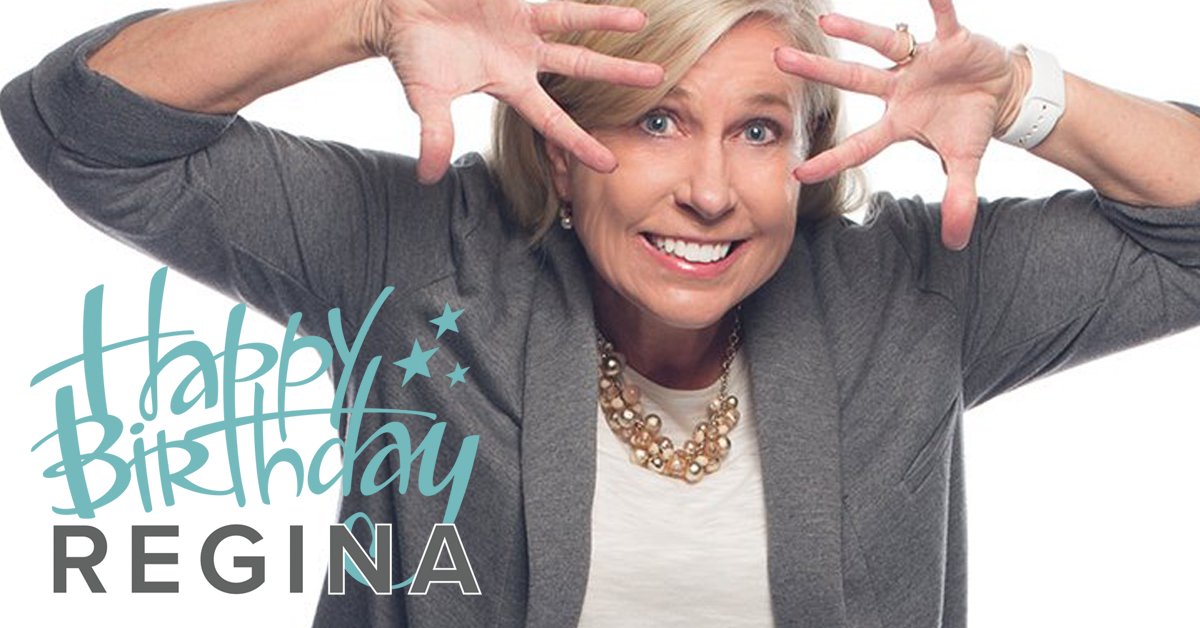 Everybody LISTEN UP!
Today is Regina's BIRTHDAY, and our team couldn't be happier to celebrate our wonderful Office Manager! Not only do we adore her, but she is also amazing at adoring us! Regina is the kind of person that everyone should have near, and we're all lucky to be in her presence at Advance Orthodontics.
It's so fun to hear the way she loves her kids, and their spouses as well as her grandkids. You may not know just how much Regina will root for the underdog or how much she appreciates her husband, who she says will work hard even when no one is watching. We appreciate her for the same reason and always see her as full of gratitude and creativity.
The gift is all ours to celebrate Regina today!
We're hoping today is her best birthday yet!