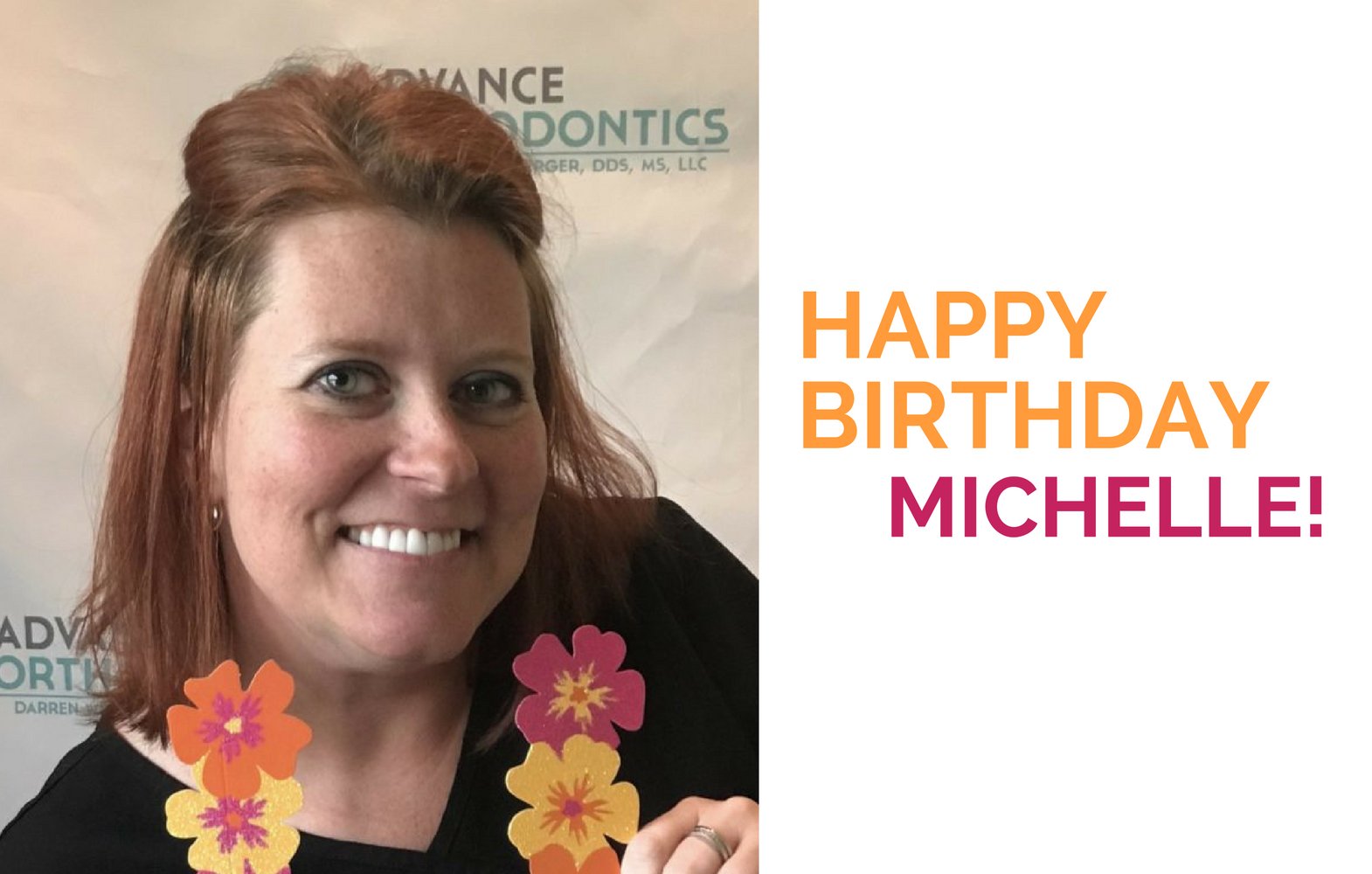 Happy Birthday, Michelle!
Fun fact: We took a very, VERY official poll and learned that Michelle is the winner of "The Most Loved and Most Amazing Financial Coordinator in America" for 2018! How many people did we ask? Well…just everyone in our office…but that's really all that matters! Congrats on your major award, Michelle ??
Michelle is one of the most fun-loving, entertaining, and interesting people we know. We are absolutely blessed to have her in our office! She adds so much character to this place. If you've ever spent time with her, you know exactly what we mean! She's hilarious!
Since she was voted the Most Awesome Financial Coordinator of 2018, we thought we'd make her address her adoring fans with some fun facts about her life:
"Mookie, Reggie and Honey Bunny are just a few of my nicknames. Captain Awesome also works ?."
"My favorite place to eat is 44 Stone! Where else can you go to get deviled eggs with smoked salmon on top?!"
"My secret to life is that most of the time I'll just nod and smile to avoid revealing the fact that I have no clue what you're talking about. NOT IN FINANCIAL CONSULTS, THOUGH! Usually, just when my kids talk about TV or something."
"The only pets I have are all my dust bunnies. They're cute! You can adopt them if you're interested!"
"My hidden talent is the ability to burp like a man!"
"I'm kind of afraid of butterflies. They're WAY too unpredictable!"
We love our Michelle. Help us wish her happiest of birthdays today!!!