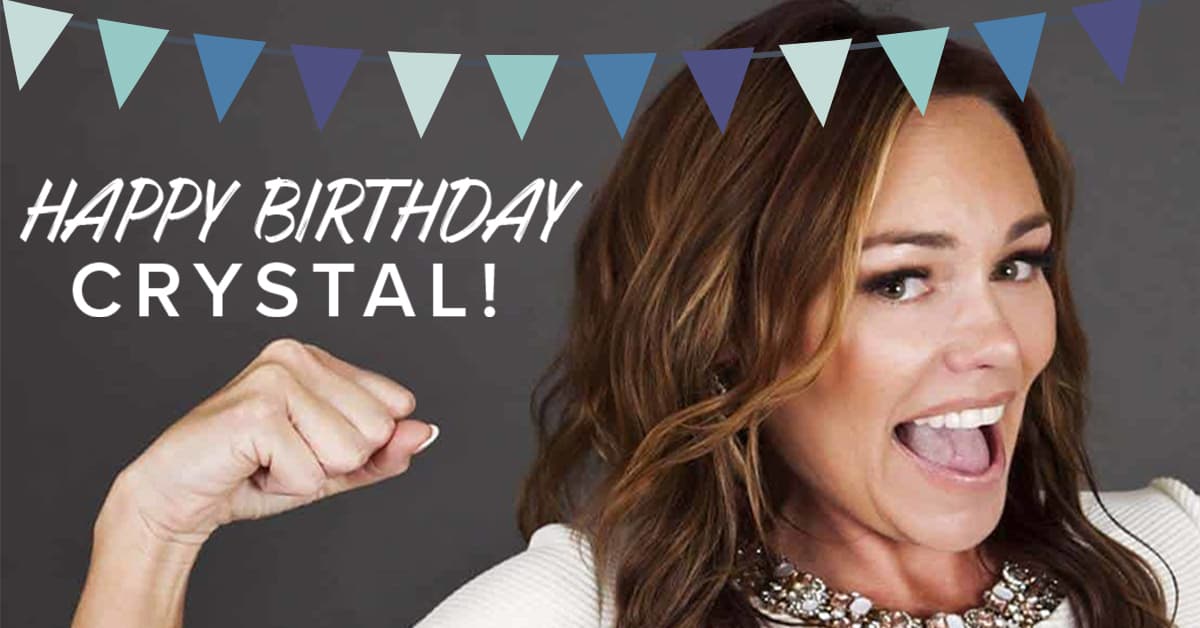 Everybody put your party hats on because today is Crystal's birthday!
Since it's her one and only birthday of the year, we at Advance Orthodontics are hoping she has a perfect day, complete with her favorite treats, her favorite friends and her favorite orthodontist ???!
A few fun things about Crystal:
She has four kids and THREE dogs!
Pretty Woman is her favorite girly movie.
She's a big fan of the show Empire.
Her favorite jam from the 90s was Baby Got Back.
What she loves most about her husband is, "He does whatever he can to make you happy and never complains." ??
Nickname: Tag Popper – We have no idea what that means, so you're going to have to ask HER.
She likes Batman because he's better dressed than Spiderman.
People say she looks like Rachel McAdams and we can totally see that.
She fears haunted houses. ?
If she could have any superpower it would be cleaning her house REALLY fast.
The thing she really CANNOT stand? People slurping cereal. Just no.
These are just some of the fun, funny, awesome things about Crystal that we know and enjoy.
We're hoping today is a day that Crystal feels appreciated and loved! Happy Birthday, Crystal!