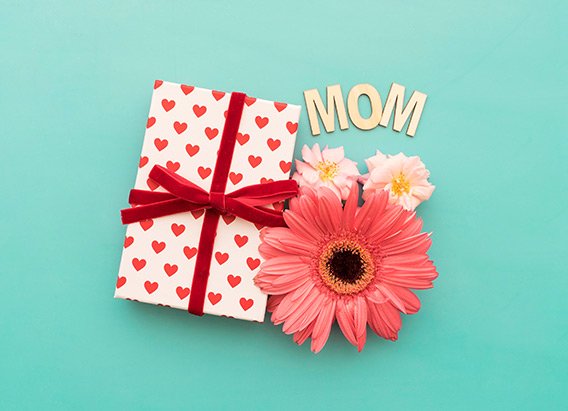 Mother's Day Selfie Contest!
______
We all have a special lady in our lives who has shaped who we are today. At Advance Orthodontics, we think it's important to celebrate those women!
Post a picture of you with your mother or any other special woman role model in your life, and post it on our Facebook page (here) with the hashtag #YourOneOfAKindSmileFaster and #AdvanceOrthodontics. Share that post to all your friends to have them vote.
The person with the most votes on our page will win two tickets to see Luke Bryan, Brett Eldredge and Seth Ennis on June 3rd, 2017 at the Hollywood Casino Amphitheatre in St. Louis.
Winners will be announced May 11 at 4:30 pm.