It's Camille's Birthday!
______
Camille's birthday was this Saturday. 
Our office is so blessed to have Camille as one of our assistants, truly.  She always comes to work with a smile on her face and an upbeat, can-do attitude. 
She loves teaching patients about dental care. This comes from her background of being a dental assistant for 15 years so don't try to get away with poor hygiene around her!! She will see it a mile away!  
In her spare time, she loves spending time with her family, cheering for kewpies football and helping out at her church.  We're all envious of her beautiful naturally curly, long, thick hair (but not all the work it takes).  
What you might not know about Camille is she grew up in the sunny state of California and moved here from Arizona.  Just mention Arizona and her face lights up.  The cold weather here took her a while to get used to, but hopefully, with the help of warm-hearted friends, we'll convince her to stay.
So please help us wish Camille a very special Happy Birthday!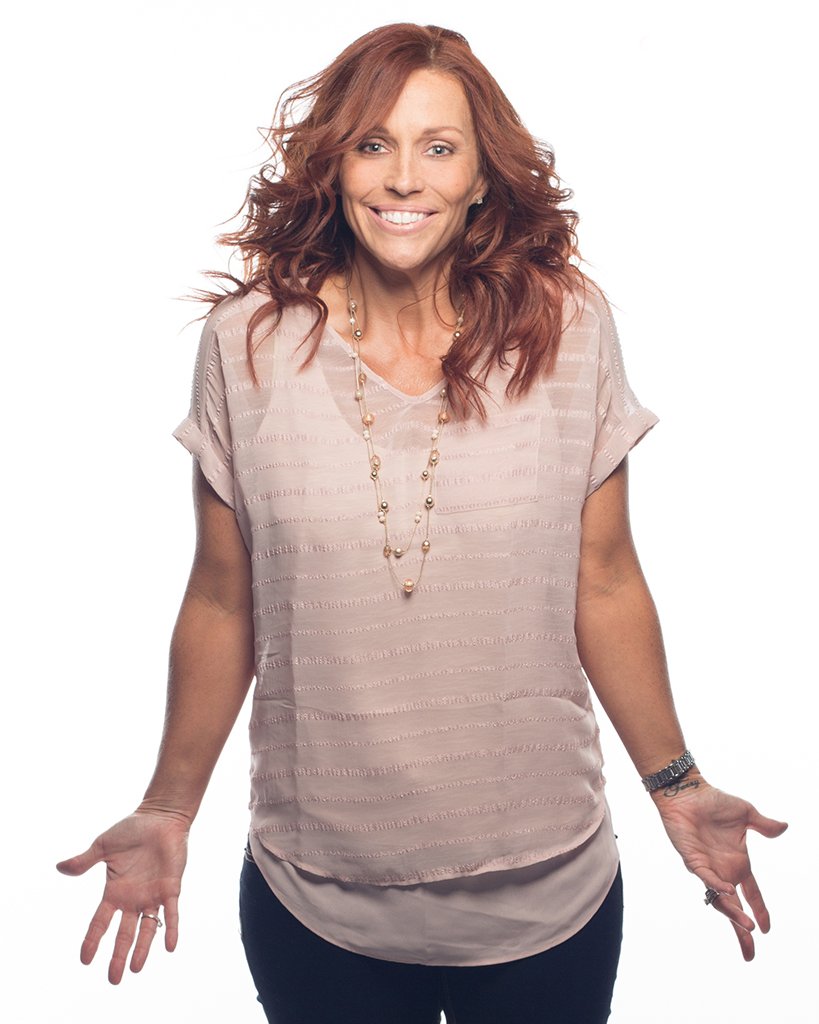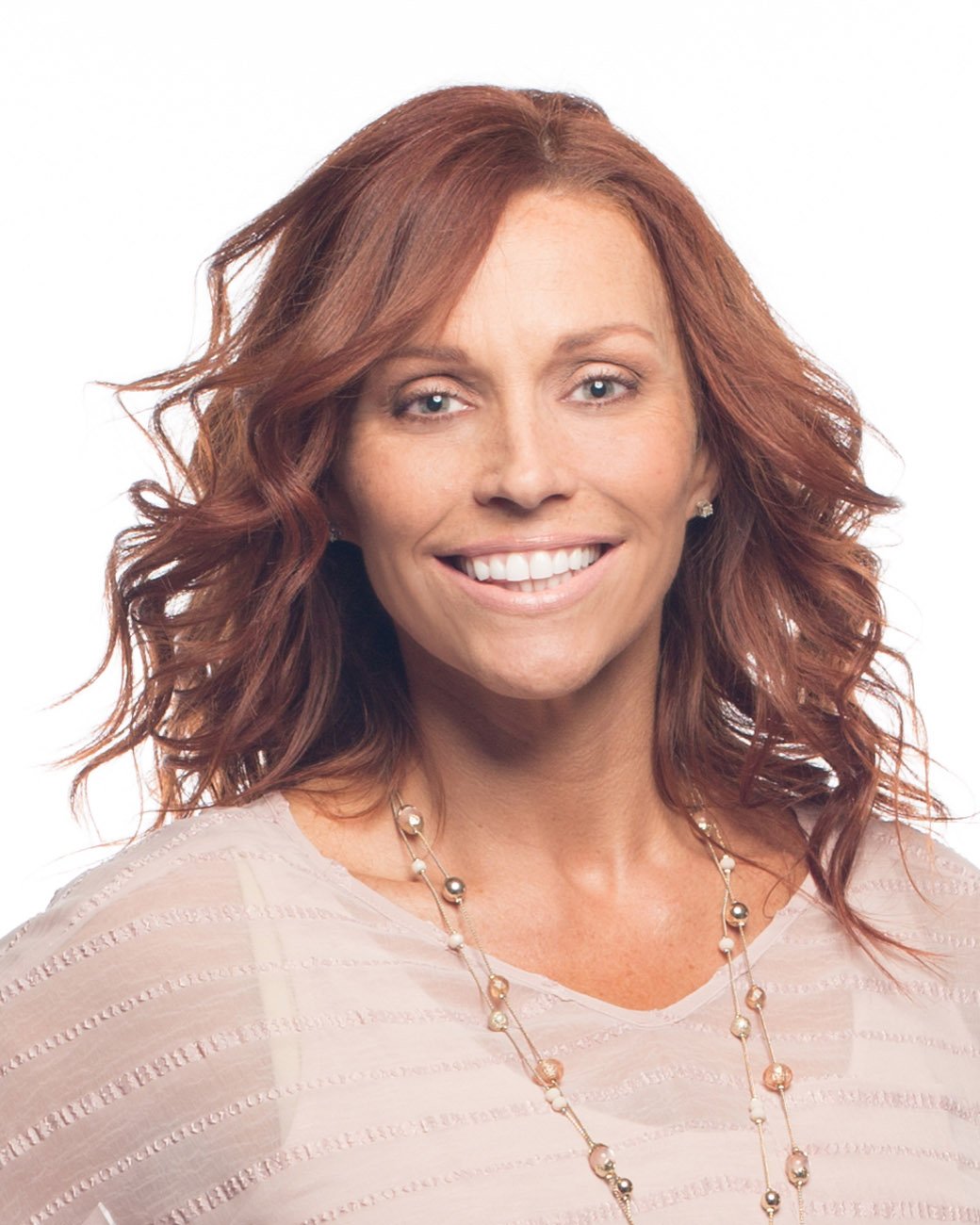 e h